Consultancy
A2Z Security Services is simply provides a wide range of tailored security services. As well as our most important security offerings listed here, our clients rely on bespoke security solutions that range from state-of-the-art access control to VIP protection, from discreet covert surveillance to a comprehensive security review
Social Responsibility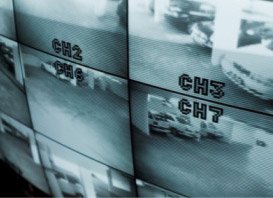 The security industry will be led by companies that not only help clients minimize their risk but also generate opportunities.
Services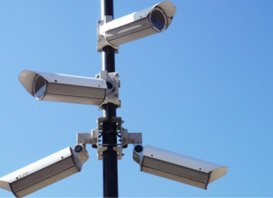 The corporate and office environment is one in which the security officer are responsible not only to secure your premises, but to represent the face of your business to the world. At A2Z Security Services Ltd we offer reliable, specialized and service orientated security guards from office reception and concierge duties to overnight patrols and key handling.
Our Mission
To provide excellent security services and solutions to our worthy clients by adhering to the following standards:
Provide services at competitive rates for a wide range of security sectors, resulting in economical and comprehensive programs best suited to our clients' requirements. Recruit, retain and support the security industry's most valued experts and leaders through a work environment that holds vision and innovation and offers remarkable employee benefits. Nurture communication and growth among our employees, partners and clients to always enable unrivaled results and services.
A2Z Security Services Ltd is dedicated to provide cost effective and specialized security services to our clients and partners. Our management team consists of the leading professionals in their field. We will improve and promote the professional growth of our employees through industry related training opportunities that will support our strategic objectives.
Our Vision
Our vision is to work in close partnership with each client to align strategies on the protection of people, product and property through centralised core functions and dedicated customer centric Operational Teams